Books | Jan 19, 2022
The Lighthouse Witches Shortlisted for the Edgar Awards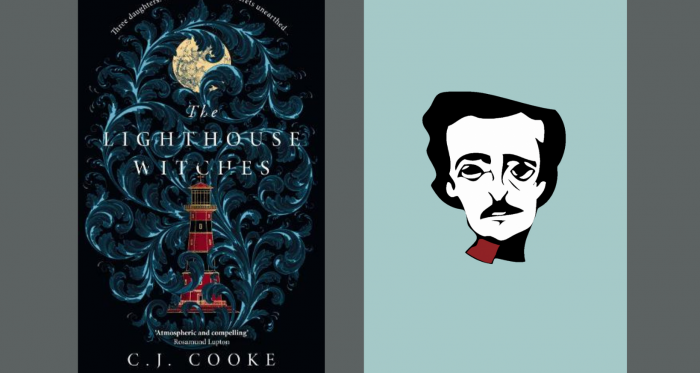 The Lighthouse Witches by C J Cooke has been announced as a finalist for the 2022 Edgar Awards, in the Best Original Paperback category.
The awards celebrate the best mystery writing of the year in fiction, nonfiction, and television.

This year's winner will be announced on April 28th 2022, at the 76th annual Edgar Awards at the New York Marriott Marquis Times Square, as well as online.
You can see the full list of finalists here.