Translation Rights | Mar 27, 2020
Linda Grant wins the Wingate Literary Prize 2020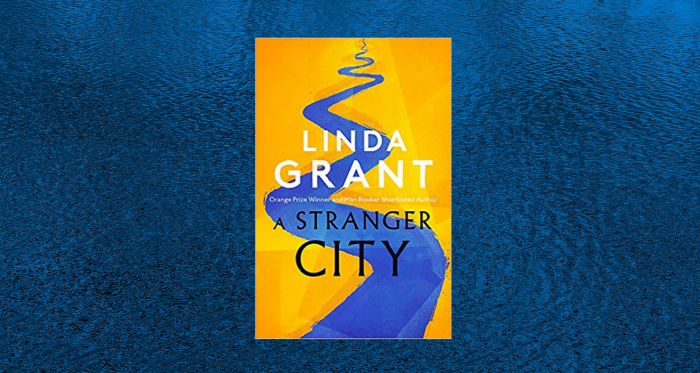 Linda Grant has been announced as the winner of the 2020 Wingate Literary Prize for her novel A Stranger City. The prize is awarded to the best novel, fiction or non-fiction, that translates the idea of Jewishness to the general reader.
In its 43rd year, the judging panel was comprised of past Wingate Prize winner Philippe Sands QC, critically acclaimed novelist and lecturer Dr Roopa Farooki, as well as educator, writer and broadcaster Clive Lawton OBE and award-winning novelist Kim Sherwood.
Described by Clive Lawton, the chair of judges, as 'a mature and honest portrayal of the Jewish experience in London', he explained how it 'very much felt like a work for the 21st Century and a coming of age for Jews in Britain'. Grant's novel weaves a tale around ideas of home, how London can be a place of exile or expulsion, how all our lives intersect and how the randomness of birth place can decide how we live.
Live a Little by Howard Jacobson, a wickedly observed novel about falling in love in old age, was also shortlisted for the prize.