Actors | Nov 11, 2021
little scratch starring Eve Ponsonby opens at the Hampstead Downstairs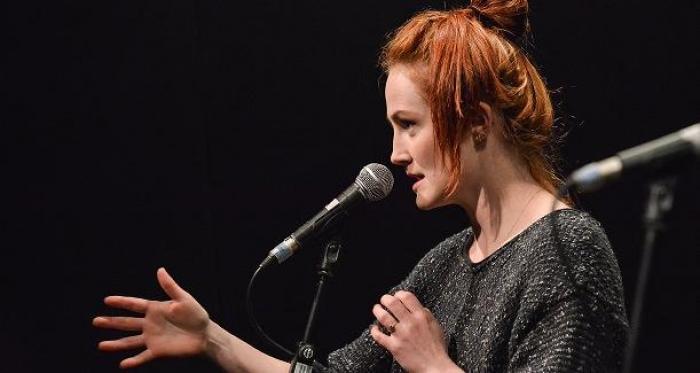 Eve Ponsonby stars as 'A' in little scratch, directed by Katie Mitchell for the Hampstead Downstairs.
Adapted by Miriam Battye from Rebecca Watson's acclaimed novel, little scratch is an exhilarating and fearless account of a woman's consciousness over the course of 24 hours.
The play opens on 11th November and runs to 11th December 2021.
https://www.hampsteadtheatre.com/whats-on/2021/little-scratch/​