Presenters | Dec 17, 2020
Lorraine Pascale to host Composed in the Kitchen for Scala Radio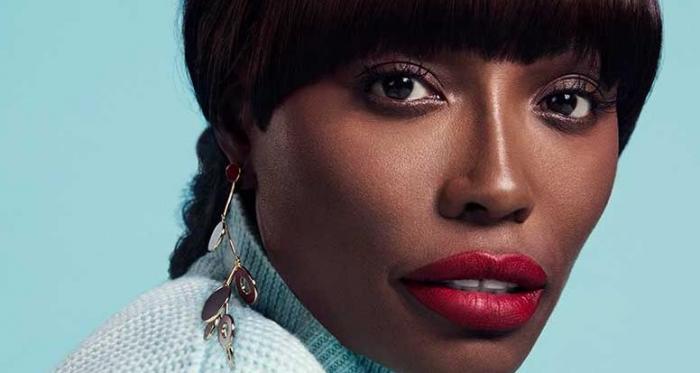 TV Chef and Health and Wellness Guru Lorraine Pascale will host a brand new five-part series for Scala Radio.
Made up of music, recipes and cooking and wellbeing tips, Lorraine will pick three dishes per episode relating to a different theme and discuss how music and mindfulness feed into her cooking.
Her show will be packed with both cooking and mindfulness tips and important discussions of mental health and the importance of self-care.
Each episode will air on Sunday at 6-8pm, with the first airing on the 3rd of January on Scala Radio.