Original Audio & Podcasts | Apr 26, 2019
Louise Candlish and Clare Mackintosh shortlisted for The Audible Sounds of Crime Award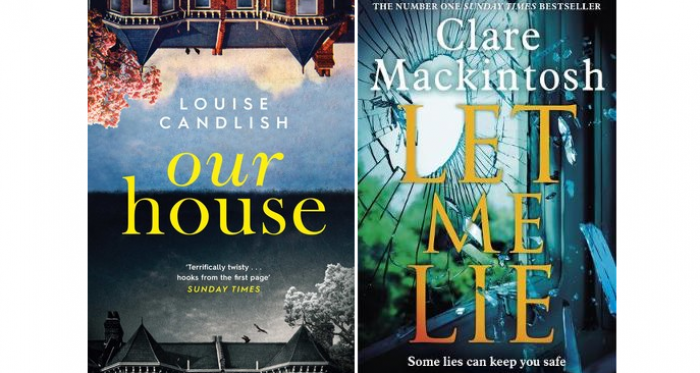 Louise Candlish and Clare Mackintosh have been named as nominees on the Audible Sounds of Crime Award. The prize, part of the annual International Crimefest Awards, is for the best unabridged crime audiobook first published in the UK in 2018 in both printed and audio formats. A shortlist of ten titles was chosen by Audible UK listeners.

Louise Candlish is nominated for Our House, read by Deni Francis & Paul Panting (Whole Story Audiobooks)
Also on the shortlist is Clare Mackintosh's Let Me Lie, read by Gemma Whelan & Clare Mackintosh (Little, Brown Book Group)
Winners of the prize will be announced at a dinner in May 2019.