Translation Rights | Feb 7, 2018
Lubimyczytac Best Books of 2017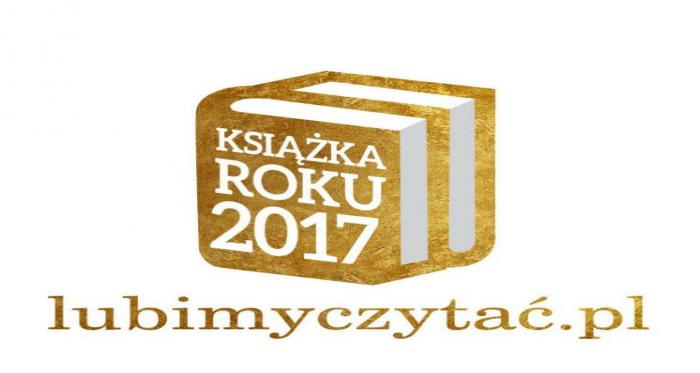 Lubimyczytac.pl have revealed their best books of 2017 nominations.
With several categories including crime & thriller, literary, romance, fantasy, a children's literature, the titles are chosen based on their popularity and rating on the site, their impact in global media, as well as their literary and artistic value and innovation within their selected categories.
Users of the site cast their vote for their favourite titles and currently 62,963 overall votes have been cast. Voting closes midnight on February 28th with the winner announced shortly after.

Alice Feeney's debut thriller Sometimes I Lie has been selected for the crime category as has Simon Beckett's The Restless Dead. Uncommon Type by Tom Hanks, The People in the Trees by Hanya Yanagihara, The Blazing World by Siri Hustvedt all feature in the literary category. The Girl you Left Behind by Joyo Moyes featured in the romance category while Tell Me Three Things by Julie Buxbaum featured in the YA picks. The Best Bear in the World by A A Milne and Chitty Chitty Bang Bang! The Magical Car by Ian Fleming were selected for the children's literature category.

The fully list of nominees can be found here.