Translation Rights | Nov 6, 2019
Lucy Foley Hits The Sunday Times' Paperback Fiction Bestseller List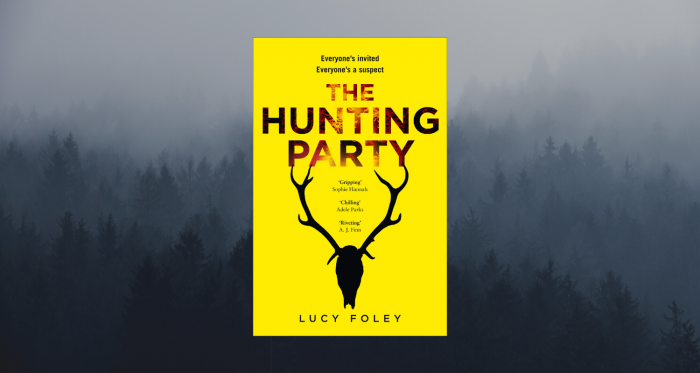 Lucy Foley's bestselling novel The Hunting Party has this week debuted at No.5 in The Sunday Times' paperback fiction bestseller list, following the success of the hardback which reached No.2 in the hardback fiction bestseller list earlier this year.
It rocketed ahead of bestsellers such as The Tattooist of Auschwitz by Heather Morris and 18th Abduction by James Patterson and Maxine Paetro.
The Hunting Party also recently sold in Danish, taking the total number of languages it has sold in worldwide to 17.
It was first published in January 2019 to rave reviews, with Cara Hunter, author of All the Rage, saying 'one of my favourite reads so far this year – beautifully written and full of chills,' and Woman & Home praising its suspense '(which) will keep you reading long after lights out.'