Theatre, Film and TV | Feb 19, 2015
Luke Snellin directs Banana for E4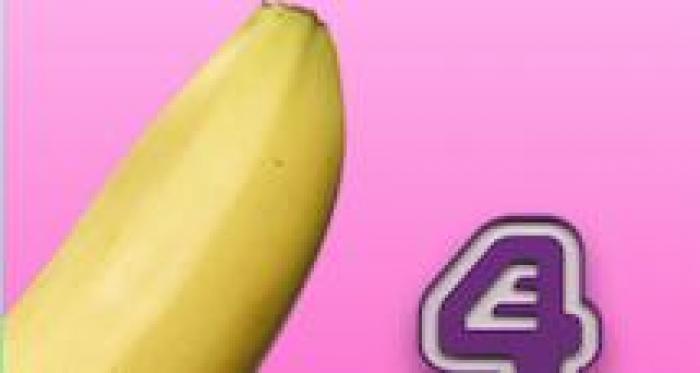 Russell T Davies' Banana continues on E4 on Thursday 19 February directed by Luke Snellin.

Cucumber, Channel 4 and Banana on E4 both follow the lives of 21st century gay men and women in Manchester.
Chloe Harris stars in episode 5, where we discover that Josh leaves Freddie's bed to return home for Sophie's wedding. Now that Josh is out and gay, has he forgotten about his best friend?
Banana, episode 5, will air on E4 at 10pm and episode 7, also directed by Luke, will TX on Thursday 5th March.
Both episodes will be available on 4oD after broadcast.