Theatre, Film and TV | Sep 24, 2014
Luke Snellin directs The Job Lot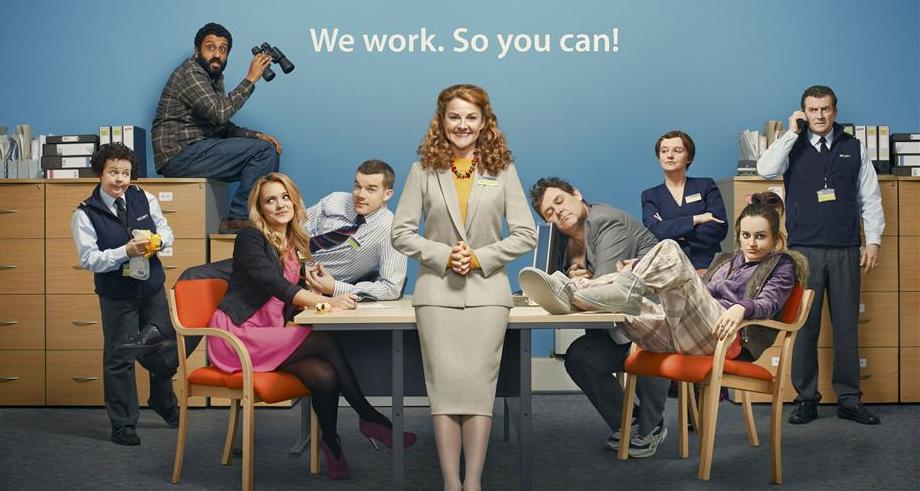 The second series of The Job Lot, directed by Luke Snellin, begins on Wednesday 24th September on ITV2 at 10pm.
Set in a job centre in the West Midlands, The Job Lot is a comedy telling the story of neurotic boss Trish and her eclectic mix of staff. Sarah Hadland, Russell Tovey and Sophie McShera return to star.
The second series also sees Laura Aikman joining the cast as a potential love interest for Tovey's character Karl.
Watch the behind the scenes from the new series below...