Theatre, Film and TV | Mar 24, 2016
Luke Snellin to Direct Let It Snow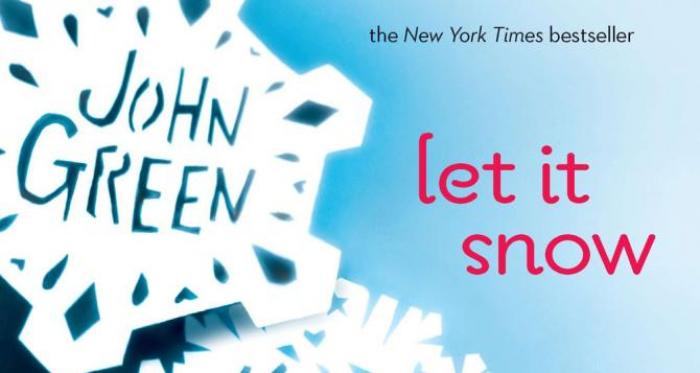 Let It Snow, the upcoming John Green adaptation, will be directed by Luke Snellin for Universal Studios.
The book intertwines three separate love stories from teens that experience a snow storm in Gracetown on Christmas Eve. Kay Cannon has written the original screenplay which incorporates the stories, "The Jubilee Express" (Johnson), "A Cheertastic Christmas Miracle" (Green), and "The Patron Saint of Pigs" (Myracle) with revisions by Scott Neustadter and Michael Weber (The Fault in Our Stars). The film is being produced by Bluegrass Films' Scott Stuber and Dylan Clark.
Luke previously directed the award winning My Mad Fat Diary, The Job Lot and Banana for E4. He is currently directing the family comedy, Berries with Left Bank for ITV.