Heads of Department | Jan 22, 2019
Make Up & Hair Styling Oscar Nomination for Marc Pilcher on Mary Queen of Scots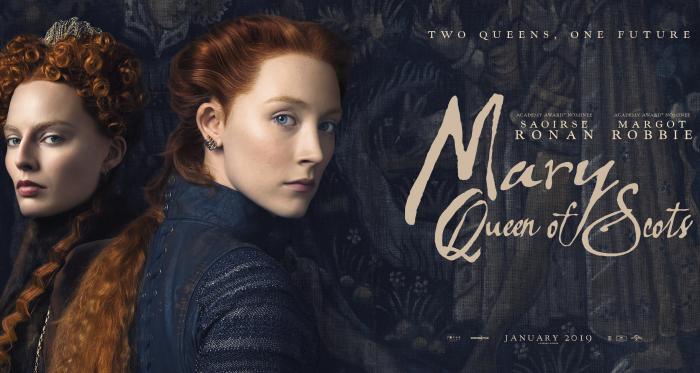 Marc Pilcher has gained his first Oscar Nomination for Make Up & Hair Styling for his work on Mary Queen of Scots alongside Jenny Shirecore and Jessica Brooks.
Marc is known for his authenticity in period styling and has worked on large features globally.
Mary Queen of Scots, released in the UK on 18th January 2019, is directed by Josie Rourke with Screenplay by Beau Willimon.