Books | Oct 9, 2021
Maria Ressa wins Nobel Peace Prize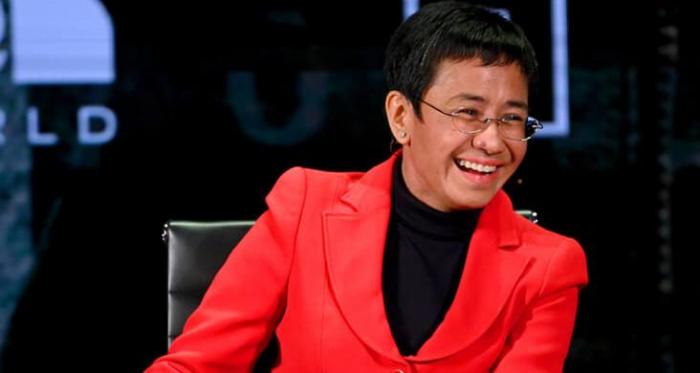 Filipino journalist Maria Ressa has been awarded the Nobel Peace Prize, sharing the award with Dmitry Muratov. Ressa was named winner of the UNESCO World Press Freedom Prize 2021 earlier this year, and has said this award is for "all journalists around the world."

The winners were awarded the 2021 prize for their efforts to safeguard freedom of expression in their native countries. In 2021, Ressa co-founded Rappler, a digital media for investigative journalism which focused critical attention on the regime of Philippine president Rodrigo Duterte, and since then has endured criminal charges and investigations.

Maria Ressa is the author of How to Stand Up to a Dictator, a powerful manifesto and memoir of the 'digital war frontline'. It will be published in the UK by WH Allen on 7th April 2022 with a foreword by Ressa's lawyer, Amal Clooney.

The full announcement by the Norwegian Nobel Committee can be found on their website, in which they praise the winners for their efforts to protect the right to freedom of expression and freedom of information as crucial prerequisites for any democracy.