Actors | Jun 1, 2016
Mark Strepan brings New Blood to the BBC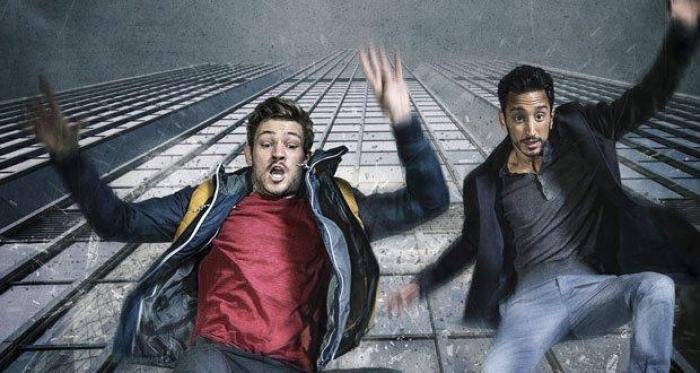 Mark Strepan stars as the lead role of Stefan in Anthony Horowitz's new seven-part investigative drama New Blood.
Mark will play half of a new crime fighting duo in this hotly anticipated series. He is joined by Ariyon Bakare playing the role of Marcus Johnson, Sebastian Armesto playing Louis Wesley, Sophie Wu playing Gemma, Dorian Lough playing DI Martin Heywood, Mark Dexter playing Coleman Blake and Matt Bardock playing Mark Craig.
The series is also directed by Curtis Brown talent with Anthony Philipson directing the opening block and Bill Eagles directing the second block.
The series will premiere exclusively on BBC iPlayer ahead of its transmission on BBC One. It will be the first prime time drama series to do so.

New Blood comes to BBC iPlayer on the 2nd June and BBC 1 on the 9th June at 9pm.

Watch the trailer here: