Theatre, Film and TV | Dec 10, 2021
Meenu Gaur's Qatil Haseenaon Ke Naam premiers on Zee5 Global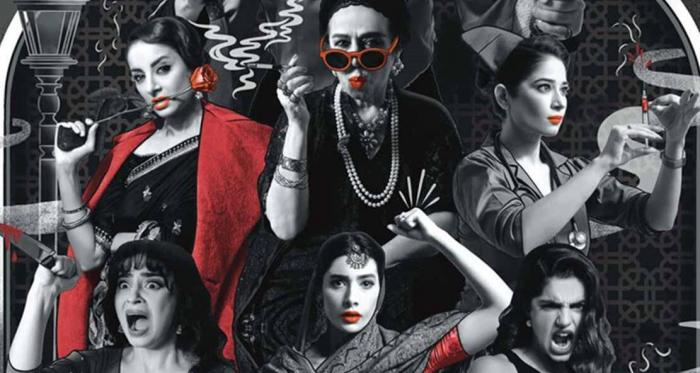 Qatil Haseenaon Ke Naam showrun and directed by Meenu Gaur, begins from December 10th on streaming platform Zee5 Global.
Qatil Haseenaon Ke Naam is a feminist noir anthology series that focuses on the fearlessness of women and their determination to avenge deceit, set in a mythical neighbourhood in Pakistan. Themes of love, ambition, revenge female empowerment and revolution are explored throughout. The series has been described by the Hindustan Times as 'oozing with style, heartache and violence'.

Meenu Gaur is a British-South Asian filmmaker. Her debut fiction feature as writer-director was an entry to the foreign film category at the Oscars. Her films have been theatrically released in worldwide territories (including UK, Europe and US, Canada, Australia) and on Netflix and Amazon. Her films have received fourteen awards, and have been reviewed and featured in several publications including The LA Times, The New York Times, Variety, Screendaily, Hollywood Reporter, NPR, and Huffington Post.