Books | Aug 4, 2021
Mel Brooks writes 'long-awaited' memoir for Penguin Random House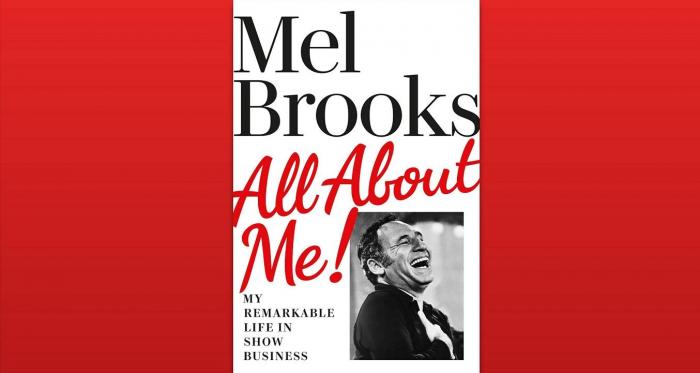 Acclaimed actor and director Mel Brooks has written his long-awaited memoir, described as "a captivating tale of Hollywood and beyond", for Penguin Random House.
The first ever memoir to be written by the 95-year-old director, producer, writer and actor, it will be published by PRH on 30th November worldwide.
"All About Me! is the long-awaited memoir from one of the greatest influences ever known to American and global comedy," Penguin Random House said. "Recognised throughout his career as a completely original and multifaceted talent, Mel Brooks has, and continues to, set the standard for making audiences laugh." The memoir will cover his childhood in Brooklyn, his service in the Second World War, his films such as The Producers as well as his experience of bringing it to Broadway.

Brooks said: "It was joyous and at times bittersweet writing this book and reliving the peaks and valleys of my incredible journey from Brooklyn to Hollywood to Broadway. I hope fans of comedy will get a kick out of the stories behind my work, and really enjoy taking this remarkable ride with me."