Actors | May 21, 2015
Jamie Ballard is The Merchant of Venice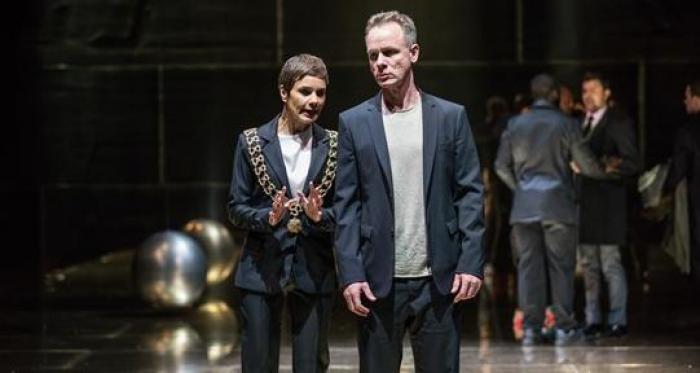 Jamie Ballard opens in William Shakespeare's The Merchant of Venice directed by Polly Findlay for the Royal Shakespeare Company.

Jamie plays the title character - the merchant Antonio, whose story centres on a debt he owes to local moneylender Shylock, with a pound of his own flesh offered up if re-payment can't be made.
The production will also form part of the RSC's Live-from-Stratford-upon-Avon programme with a live screening broadcast on 22nd July.
Jamie is no stranger to the RSC stage, having played leading roles in Measure for Measure, As You Like It, Much Ado About Nothing and A Midsummer Night's Dream among others. Last year saw Jamie on screen in The Crimson Field for BBC and The Great Fire for ITV as well as in television movie A Poet In New York directed by Aisling Walsh.
The Merchant of Venice plays at the Royal Shakespeare Theatre until 2nd September. Tickets can be bought here.