Books | Mar 13, 2013
Miranda is No.1 non-fiction hardback this Mother's Day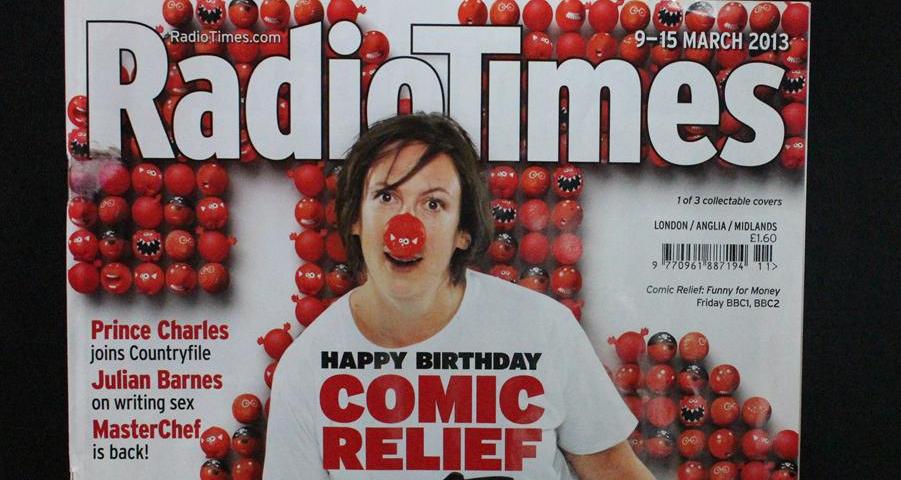 Miranda Hart's Is It Just Me? returns to the top of the Sunday Times hardback non-fiction bestseller list for the week including Mother's Day 2013.

According to Neilsen Bookscan, Is It Just Me? has now outsold the hardback editions of Stephen Fry's The Fry Chronicles and Michael McIntyre's Life and Laughing, two of the other bestselling books by comedians in recent years.

This follows Hart's success in 2012, topping the Sunday Times non-fiction chart at Christmas and claiming the Non-fiction Book of the Year prize at the National Book Awards. The book has enjoyed one of the top three non-fiction bestseller spots in the five months since its first publication.

Hart is also at the centre of this year's Red Nose Day festivities with Miranda's Mad March. Hart has performed a new mad challenge each day this week in a different UK city. So far she has waxed armpits, danced with Strictly professionals and formed a girl band, and the challenges continue.

Miranda's manual for life (or her Miran-ual) is a foolproof guide to navigating life's embarrassing experiences. For the benefit of her 18-year-old self and her dear reader chums, she offers pearls of wisdom won through life experience on subjects as diverse as dreams and dating and bodies and beauty, asking is 'it just me?' or are there some awkward situations that we just never seem to be able to avoid - to the great merriment of others.