Books | Dec 20, 2012
Miranda Tops Christmas Sunday Times Non-Fiction Chart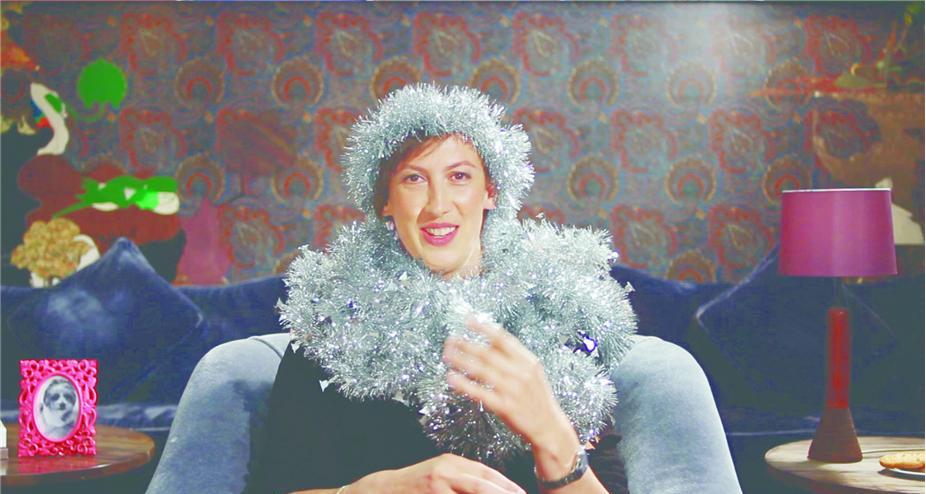 Miranda Hart's Is It Just Me? is the Christmas 2012 Sunday Times non-fiction number one bestseller, holding off Bradley Wiggins, Rod Stewart and Cheryl Cole to retain the top spot.

This rounds off a year of enormous success for Miranda. She claimed the Non-fiction Book of the Year prize at December's National Book Awards, while Is It Just Me? was also shortlisted in the Audiobook of the Year category. Chosen as one of the Telegraph's best books of 2012, Is It Just Me? has featured in the Sunday Times non-fiction charts since October.

That same month bookshops welcomed record crowds, as Miranda embarked on a nationwide book signing tour on publication, while fans later joined Miranda for a sold-out event at the Lyric Theatre in London.

Described by The Spectator as the 'one celeb book that is genuinely worth buying and reading' this Christmas, Miranda's manual to her life (or her Miran-ual) is a foolproof guide to navigating life's awkward and embarrassing experiences. With the sitcom star's eye for those moments, Miranda examines subjects from dreams and dating to bodies and beauty. She quotes moments from her life and offers pearls of wisdom, and falls over a lot.