Theatre, Film and TV | Feb 28, 2022
Murder in Provence comes to Britbox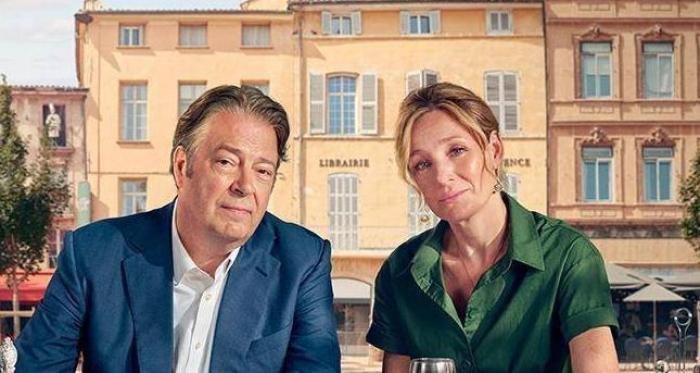 Murder in Provence, a brand new crime thriller directed by Chloe Thomas, will premiere on Britbox on Tuesday 1st March.
The show follows Antoine Verlaque, an Investigating Judge in Aix-en-Provence, and his romantic partner Marine Bonnet as they investigate the murders, mysteries, and dark underbelly of their idyllic home. Their efforts are aided by Hélène, a detective and Antoine's trusted confidante.
The three-part series is BritBox's first global commission and marks the first collaboration between BritBox UK and BritBox North America and promises to have viewers on the edges of their seats.