Presenters | Feb 18, 2021
Naomi Shimada to host Beauty Fix Podcast for BBC Sounds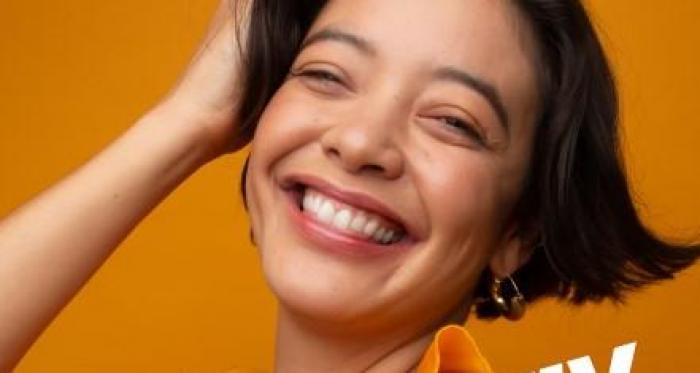 New podcast, Beauty Fix, hosted by model and author Naomi Shimada will be available on BBC Sounds from 26th February.
In each episode Naomi will delve behind the selfies and meet the models, influencers and campaigners who know how to get their beauty fix, while showing that beauty is anything but fixed.
The podcast will explore some of the most pressing representation issues in the fashion and beauty industry, as each week Naomi and her guest share what beauty really means to them.
Naomi says: "So often when we speak about beauty, it's about glamour, hair, make-up and the aesthetics of someone's face. But beauty to me is something so intrinsic, something that comes from so deep within us and exudes out, which makes everyone beautiful in their own way. I'm hoping that's what people hear in the podcast - stories of survival from different people, all finding their own ways to feel beautiful, by feeling free to be themselves."
Beauty Fix will launch on BBC Sounds Friday 26th February.