Presenters | Aug 6, 2013
Natalie Anderson crowned winner of Your Face Sounds Familiar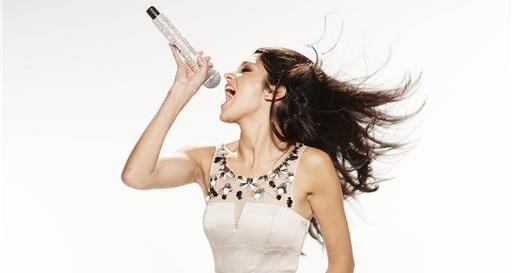 Natalie Anderson has been named the winner of ITV's Saturday night show, Your Face Sounds Familiar.
Her final performance saw her performing as Jessie J and pop superstar, Mariah Carey, and secured her the votes to take home the prize of £50,000 for her charity Bliss.
Natalie was one of the show's most consistent performers winning three of the show this series, which saw her take the stage as Justin Beiber, Kate Bush, Katy Perry and Bonnie Tyler.
Natalie's prize will be donated to Bliss, a charity that works to provide care for premature and sick babies and their families.
More information on the show can be found on the
Your Face Sound Familiar
Website.