Theatre, Film and TV | Feb 25, 2014
Natalie Bailey directs series three of Pramface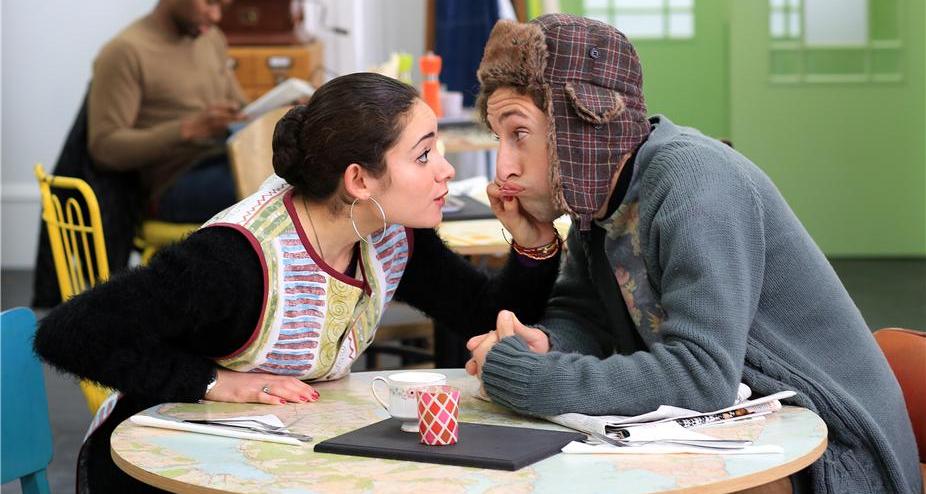 Pramface, the heart-warming comedy following two unlikely young parents-to-be, returns to BBC Three for its third series directed by Nat Bailey.

Series three sees new young parents Jamie and Laura come to terms with divorcing parents, evictions and the fact they're not going to be alone again for a very long time…

Yasmin Paige also returns as Beth, best friend of Jamie and Mike (Dylan Edwards).

Episode 1 airs at 10pm on Tuesday 25th February on BBC Three, watch the trailer below.