Translation Rights | Mar 6, 2019
NBC's Bone Collector TV Series Casts Russell Hornsby in Lead Role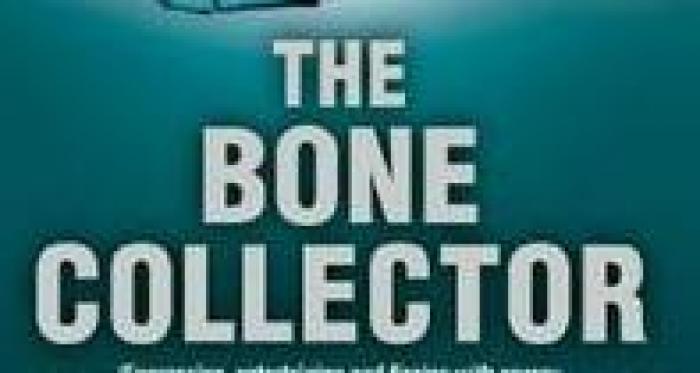 Russell Hornsby, who recently starred in The Hate U Give, has been cast as the lead role in NBC's upcoming series Lincoln.
The series is based on the novel the The Bone Collector by Jeffery Deaver, which follows Lincoln Rhyme, a detective consumed with capturing a notorious serial killer known as the Bone Collector. It is the first book in Jeffrey Deaver's internationally bestselling Lincoln Rhyme series, and was originally published by Hodder and Stoughton in the UK and Signet Books in the US.
VJ Boyd and Mark Bianculli are writing the series, which will be produced by Universal Television and Sony Pictures Television.