Presenters | Nov 2, 2020
Neil Brand to present new series The Sound of TV for BBC Four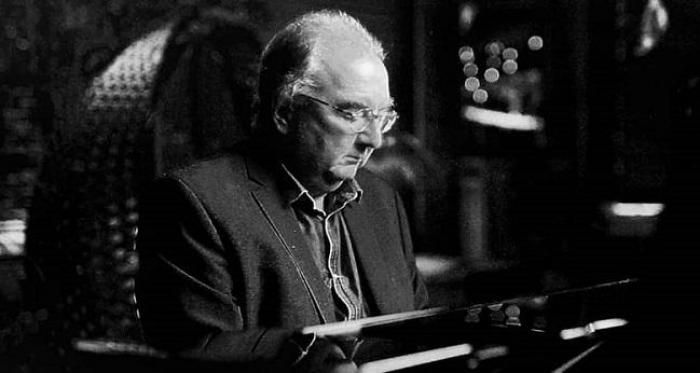 Neil Brand will take to our screens in December to present a three-part documentary series that explores the history and use of music in television.
Neil has recently written and presented two highly-acclaimed BBC4 series, Sound of Cinema; the Music that made the Movies, and Sound of Song, about how technology helped shape the music of the 20th century.

Sound of TV will look at the impact of television music, not within programmes themselves, but the music that surround them - jingles, idents and the huge part of advertising plays in our television memories.
Tune in to episode one on Friday 4th December at 9pm on BBC Four.