Theatre, Film and TV | May 7, 2021
New drama Three Families airs on BBC One and iPlayer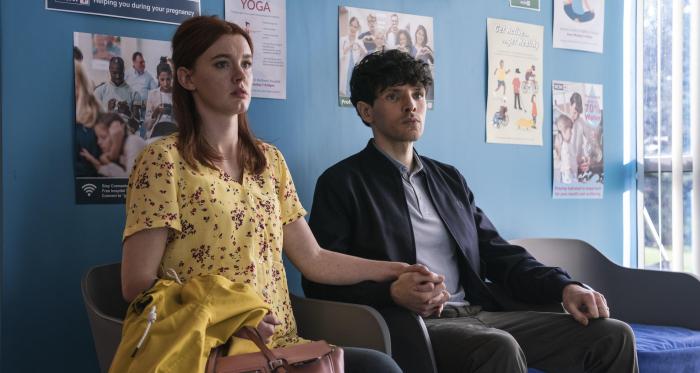 From the producers of the award-winning series Three Girls, comes a new two-part drama, directed by Alex Kalymnios. It follows three sets of families whose lives are impacted by the 1967 Abortion Act, which legalised abortion in the UK other than Northern Ireland. The stories are based on the experiences of real people.
Amy James-Kelly plays Hannah, a young newlywed who wants nothing more than to have a baby but is faced with cruel lack of choice when her husband John receive devastating news regarding their pregnancy.
Three Families premieres on BBC One on Monday 10th May at 9pm, concluding on Tuesday 11th May at the same time and will be available to watch on iPlayer after broadcast.
​
Praise for the series:
'Three Families is an enlightening, excruciating expose... Unmissable'
★ ★ ★ ★ ★ The Independent
'Thoughtful and treated a heavy subject with humanity' ★ ★ ★ ★ The Times
'Flawlessly capturing these women caught in a systemic web of injustice'
'treats these stories with the severity and humanity they deserve' ★ ★ ★ ★ Culture Whisper