Theatre, Film and TV | Oct 18, 2021
New sci-fi series Invasion lands on Apple TV+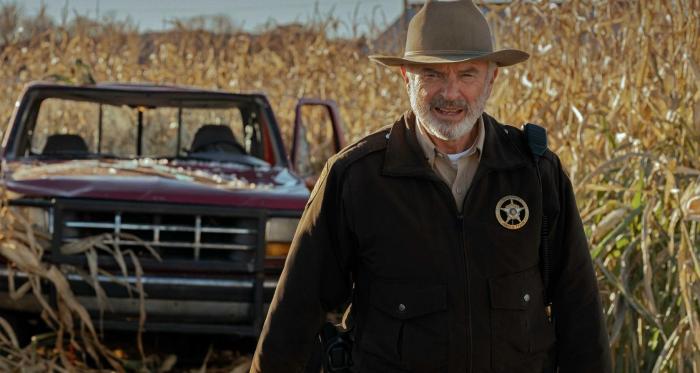 Invasion, brand new science fiction series lead directed and executive produced by Jakob Verbruggen, is released on Apple TV+.
In the series, Earth is visited by an alien species that threatens humanity's existence. Events unfold in real time through the eyes of five ordinary people across the globe who struggle to make sense of the chaos unraveling around them.
Sam Neill stars as Sheriff John Bell Tyson alongside Liam Garrigan and Konnie Huq. The first three episodes premiere on Apple TV+ on Friday 22nd October, followed by a new episode each Friday.
​