Translation Rights | Nov 27, 2017
New York Times Notable Books 2017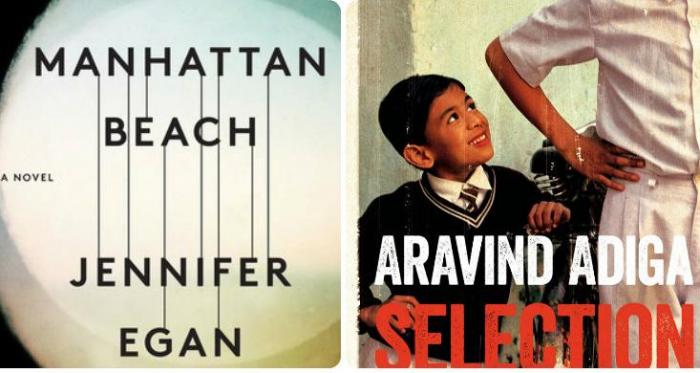 The New York Times has released its yearly list of notable books. Featuring a years' worth of titles, the range of fiction, poetry and nonfiction are selected by the editors of the New York times Book Review.
In the fiction range Jennifer Egan's latest novel, Manhattan Beach, which the New York Times described as 'a big novel that moves with agility. It's blissfully free of rust and sepia tint' is on the list. As well as Man Booker Prize Winning author, Aravind Adiga's third novel, Selection Day.
Featured in the non-fiction picks were American journalists, Suzy Hansen's Notes on a Foreign Country, Franklin Foer's World Without Mind, and Pankaj Maishra's Age of Anger which has sold in 12 languages.
The full list of list of this years New York Times notable titles can be found here.