Books | Mar 26, 2010
Mike Thomas is one of 2010's New Voices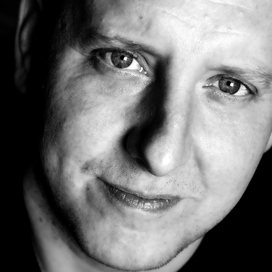 Waterstone's have chosen Mike Thomas as one of their recommended 'New Voices' of 2010.
Pocket Notebook (William Heinemann 2010) is one of twelve books being promoted by Waterstones in their New Voices campaign.
An angry black comedy, Pocket Notebook follows armed police officer Jacob Smith's breakdown and subsequent fall from grace, all of which he meticulously records in his police notebook.