Theatre, Film and TV | Jan 5, 2017
No Offence returns to Channel 4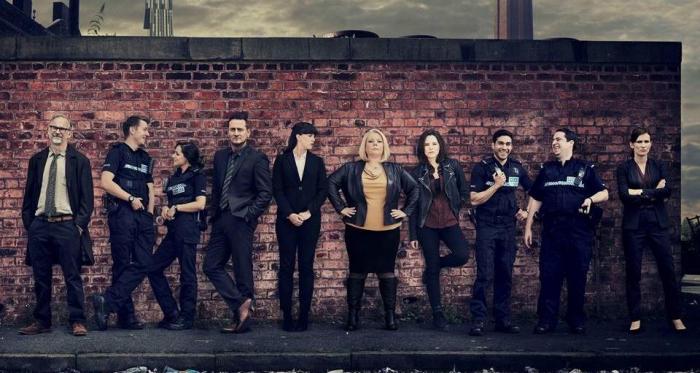 Series two of hit TV series No Offence returns to Channel 4 on Thursday 4th January.
The series is produced by Simon Meyer and follows on from the last, with DI Viv Deering leading her team through the mean streets of Manchester.
Jimmy Dowdall returns to the No Offence writing team to write the fourth episode of series two. Jimmy has worked extensively with Paul Abbott; writing several episodes of Shameless, and co-writing the feature Twenty8K.
Charlie May-Clark joins the precinct this series, whilst Ste Johnston reprises his role as PC Jonah Mitchell.
"As explosive, unexpected and profane as the first series, right now this is The Rolling Stones to Sherlock's Beatles" The Sun
Episode one airs at 9pm on Wednesday 4th January and will subsequently be available to stream on 4oD.