Books | Nov 8, 2013
Oliver Bullough and Ed Caesar shortlisted for the FPA Media Awards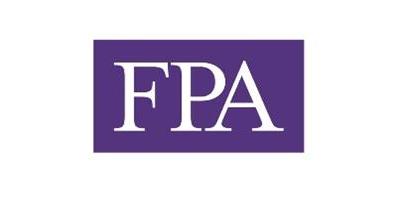 Oliver Bullough and Ed Caesar have been shortlisted for The Foreign Press Association Media Awards 2013.
Oliver Bullough has been shortlisted for the Travel/Tourism Story of the Year, for 'Russians Once Lived Here', published in Prospect magazine. Bullough is the author of Let Our Fame be Great, shortlisted for the Orwell Prize and winner of the Cornelius Ryan Award, and the acclaimed The Last Man in Russia.
Ed Caesar has been shortlisted for two awards, the Print and Web Feature Story of the Year for 'Shooting the Messengers', published in GQ magazine, and the Sports Story of the Year for 'It's More Like a Suicide than a Sport', published in the New York Times Magazine. A regular contributor to the Sunday Times Magazine and a contributing editor for British GQ, Caesar has previously won the Amnesty International Media Award, the One World Media Award and the British Young Journalist of the Year Award, among other honours.
The Foreign Press Association is politically non-aligned, and is one of the oldest clubs for foreign correspondents in the world. It provides accreditation to more than 1500 journalists every year, representing all media from news agencies to print, broadcast and internet.
The winners across the thirteen categories will be announced at an FPA Media Awards Dinner, which will take place on Tuesday 19th November at the Park Lane Hotel, Piccadilly. Hugh Dennis, the actor, author and broadcaster, will introduce the Awards, and the new American Ambassador Matthew Barzun will speak at the ceremony.
The full shortlist is available
here
.