Theatre, Film and TV | Feb 18, 2019
Oliver Lansley's Flack premieres on the W Channel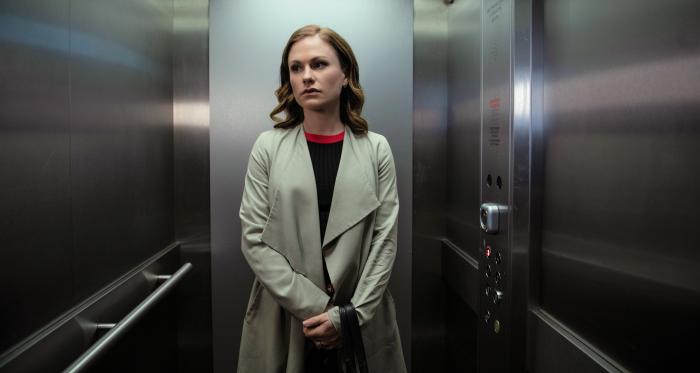 New dark comedy-drama series Flack, created and written by Oliver Lansley, will air on the W Channel.
Oliver Lansley is a series creator and show-runner. His original series Whites, for the BBC, has been sold in America, and he is currently developing another original series with Hat Trick in the UK. He is also the Artistic Director of Olivier Award-nominated theatre company, Les Enfants Terribles.

Starring Anna Paquin in the titular role, Flack follows a celebrity PR agent who must work to cover up the outrageous scandals of her high-profile clients. The series stars a whole host of Curtis Brown clients including Arinzé Kene, Rose Johnson, Tsion Habte, Cara Theobald and Mark Dexter.
British songwriter, composer and artist Alexander Wolfe created the music for the series.
The opening episodes will be directed by Peter Catteneo, and will also star Sophie Okonedo.
The second half of the series is directed by George Kane, whose other credits include Timewasters for ITV and Crashing for Channel 4.
Flack will premiere on the W channel at 10pm on Thursday 21 February and will continue thereafter.