Presenters | Mar 23, 2017
Olly Smith launches brand new podcast 'A Glass With'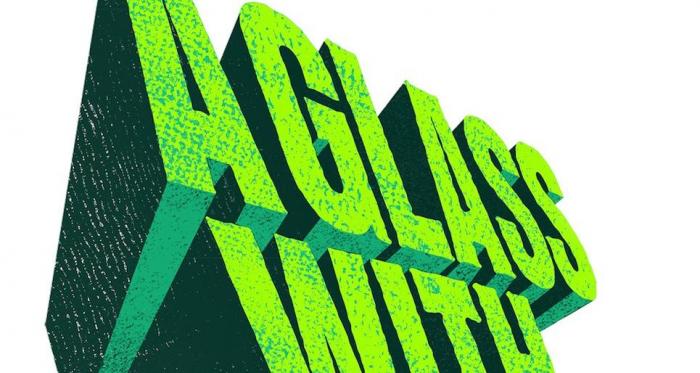 Olly Smith shares a glass of wine with a handful of influential celebrities in his brand new podcast series A Glass With.

Series one launched on 23rd March featuring Olly playing host to US pop megastar P!NK as they share a glass of wine. Future episodes will feature England cricketer Stuart Broad, Simply Red's Mick Hucknall, comedian Stephen K Amos, the voice of Come Dine With Me Dave Lamb, and actor and winemaker Sam Neill.

The A Glass With podcast is available now and free to download via iTunes, Overcast, Soundcloud and other podcast platforms.

Olly is a multi award-winning wine expert, TV personality, author and columnist. His finely tuned tastebuds, boundless knowledge and infectious enthusiasm know no bounds. He is honoured to be listed in Debrett's 500 2015 – amongst the 500 most influential people in the UK.

In 2015 he was appointed the UK's Drinks Ambassador to China as part of the Food is Great campaign. He visited Beijing and Shanghai in November 2015 promoting British food and drink to the Chinese market as the UK's official spokesperson.

Find out more at www.aglasswith.com.