Presenters | Oct 17, 2019
Olly Smith wins Best Drinks Writer 2019 at the Great British Food Awards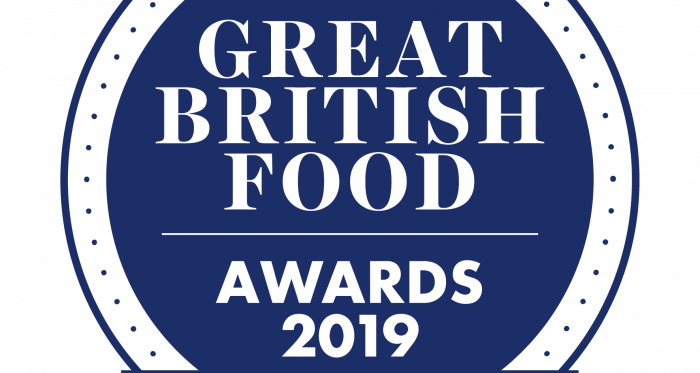 Olly Smith has won Best Drinks Writer at the Great British Food Awards 2019.
The Great British Food Awards were launched in 2014 to celebrate the country's finest home-grown ingredients, as well as the hard-working folk who produce and cook with them.
Olly is the author of 5 successful books, including Fizz which was released in May, and writes weekly wine columns for The Mail on Sunday.
Congratulations to all winners and runners up!