Books | Nov 29, 2012
One Dog and His Boy wins indie bookseller award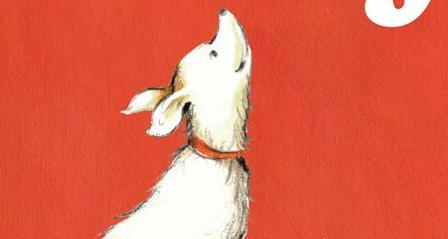 One Dog and His Boy by Eva Ibbotson has won the children's category for the Independent Booksellers Week Book Award.

Booksellers were invited to vote for their favourite adult and children's titles. Their top choices formed the shortlist. Bookshop customers subsequently nominated their favourite.

One Dog and his Boy tells the story of Hal, a boy whose parents refuse to allow him to have a dog. Then they discover Easy Pets, a convenient dog-rental agency. A terrier called Fleck arrives on Hal's birthday, but when Hal has to return his new best friend, he and Fleck flee. On the run, they find many other dogs who have escaped from Easy Pets.

Eva Ibbotson's editor, Marion Lloyds, said, "Eva Ibbotson, whose children's books won many distinguished literary prizes over the course of her long writing life, would have been especially delighted to win one sponsored by independent bookshops. Her own beautifully-crafted stories helped to turn many children into lifelong readers, and she greatly valued the expert role played by knowledgeable booksellers in matching the right book to the individual child."

Independent Booksellers Week, which took place in July 2012, celebrates independent booksellers across the UK. It saw a promotion of a range of titles launched only in indie bookshops.