Actors | Jun 4, 2020
Otto Farrant leads in Anthony Horowitz's Alex Rider on Amazon Prime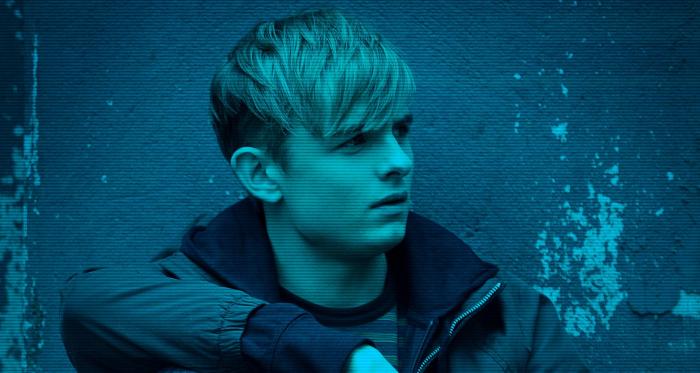 Otto Farrant stars as 'Alex' in Sony and Amazon's new adaptation of Anthony Horowitz's massively popular Alex Rider series.
The series tells the story of a teenager being recruited by MI6 to investigate the mysterious death of his uncle, going undercover at a remote boarding school that claims to straighten out rebellious children of the super-rich.
Marli Siu, Liam Garrigan and Nathan Clarke also star in supporting roles. Mark Mottram served as Action Director and Stunt Coordinator.