Theatre, Film and TV | Oct 7, 2015
Jörn Threlfall's Over and Cecile Emeke's Lines screen at BFI London Film Festival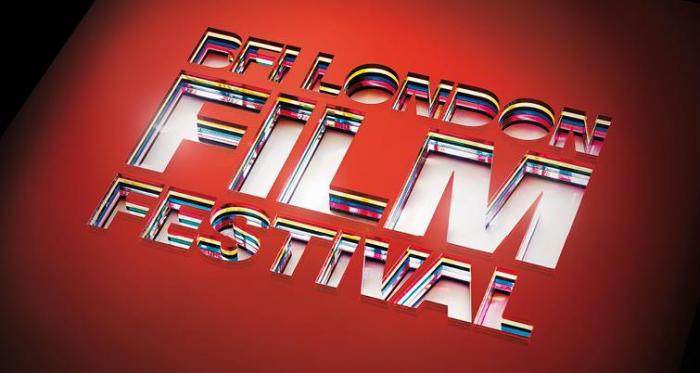 Jörn Threlfall's Over and Cecile Emeke's Lines will screen at BFI London Film Festival 2015.
Jörn's latest short film Over will screen as part of the festival's short film competition. Over is one of a handle of shorts nominated for the award, which has been introduced for the first time this year. Earlier this year, Over was selected for screening at the Telluride Film Festival, won the Grand Jury Prize at Palm Springs International Film Festival and was recently nominated for a European Academy Award. The short, composed of several static shots, tells a story of immigration in reverse chronology. Jörn is currently working on his first feature script, a dark teenage love story.
Cecile's short film Lines will play as part of the festival's Sound and Mirrors programme, which will show nine diverse short films all on a musical theme. Lines dissects lyrics from Missy Elliot's Work It and Destiny Child's Nasty Gal in an attempt to explore the shifting and often ambivalent significance of song lyrics to women. Cecile is one of this year's Broadcast Hotshots and an honouree at the 2015 Tribeca Film Festival under their N.O.W. program. She is currently developing her hugely popular web series Ackee and Saltfish as a series for television with BBC Comedy.
Screening info and tickets for Cecile Emeke's Lines can be found here
and tickets for the Short Film Award programme to view Jörn Threlfall's Over can be found here