Actors | Jan 23, 2012
Pandora Colin moves into The House of Bernarda Alba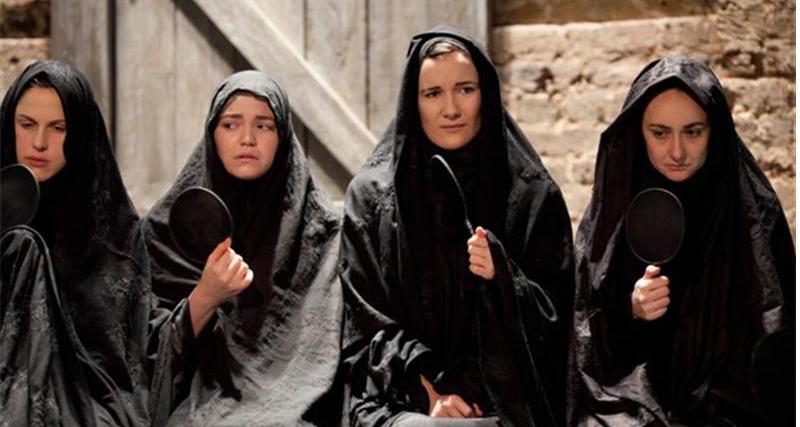 Pandora Colin is set to star in the Almeida Theatre's The House of Bernarda Alba. Set in rural Iran, Pandora plays Asieh, one of the five daughters of powerful, traditional matriarch Bernarda Alba.

When her husband dies, Bernarda decides to impose a state of mourning on her daughters for eight years, confining them to their large house. Under the controlling and domineering influence of their mother, Pandora's Asieh and her sisters are further isolated both from the world and from one another.

Originally written by Spanish playwright Federico Garcia Lorca, Emily Mann's new translation is one of The Guardian's Lyn Gardner's Theatre Tips for January 2012.

The House of Bernarda Alba presses at the Almeida Theatre on the 26th January and runs until the 10th March 2012.