Actors | Sep 10, 2021
Kieran Urquhart and Philip Hill-Pearson star in The North Water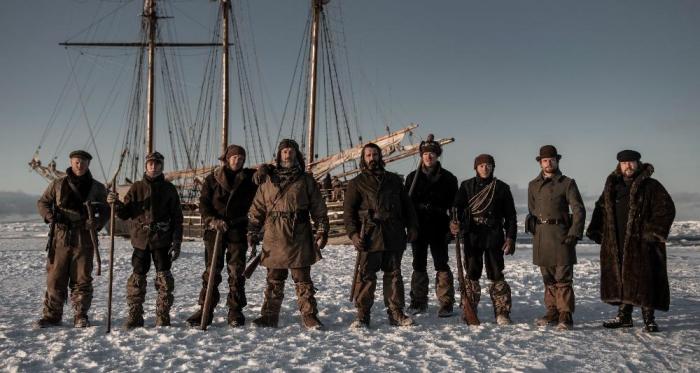 Adapted from the critically acclaimed novel by Ian McGuire, the series follows disgraced ex-army surgeon, Patrick Sumner, who signs up as ship's doctor on an expedition to the Arctic. Hoping to escape the horrors of his past, he quickly finds himself a target of disturbing harpooner Henry Drax.
Kieran Urquhart and Philip Hill-Pearson feature as Jones and McKendrick
respectively – members of the crew on the Volunteer who are quickly drawn into
the troubles onboard. The series is written and directed by Andrew Haig.
The North Water airs on BBC2 from Friday 10th September at 9:30pm, and will be available on the iPlayer afterwards.