Presenters | May 19, 2021
Philippa Perry announces live event at the Barbican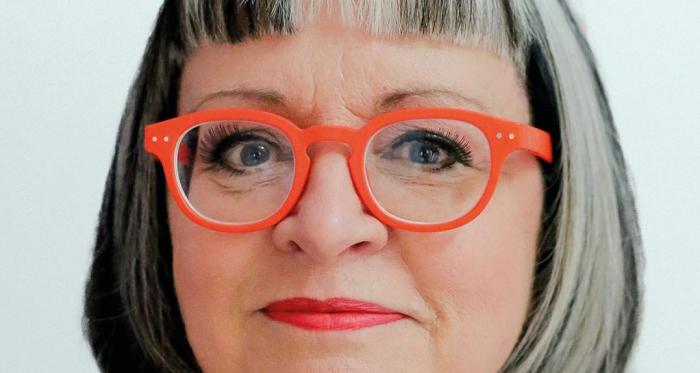 Join Philippa Perry for an exclusive live event: In Conversation With You, as she answers your questions about anything and everything. From the human psyche and dream interpreting, to parenting and relationships, or your own personal problems, Philippa has a knack for getting to the heart of the issue.

This promises to be an enlightening and revealing evening, which will leave you feeling like you've just had a meaningful conversation with a wise friend.

For those who are unable to attend the live show, the event on 7 September will be recorded and broadcast via Fane Online on 9 September. Worldwide viewing is available and the stream will be available for one week on demand after the initial broadcast, so you can watch at anytime if the initial broadcast time doesn't suit your time zone.

Book your tickets here.