Actors | Dec 15, 2021
Philippine Velge and Caitlin FitzGerald star in Station Eleven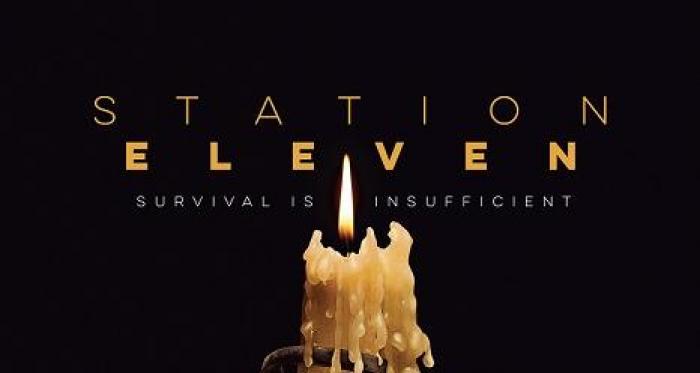 Philippine Velge plays 'Alexandra' and Caitlin FitzGerald plays 'Elizabeth' in the new HBO MAX series Station Eleven.

Set amidst a flu pandemic in a dystopian future, the show is based on Emily St. John Mandel's novel of the same name.

Directed by Hiro Murai and produced by Paramount Television Studios for HBO Max.
The series debuts on 16th December on HBO Max.

.