Actors | Mar 19, 2019
Phoebe Fox and Guz Khan get behind the wheel in Sky One's Curfew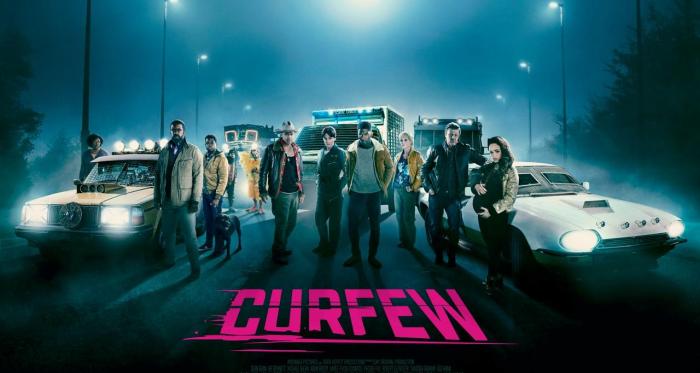 Curfew starring Phoebe Fox and Guz Khan rip-roars to Sky One.
This fast and furious eight part series follows an eclectic group of individuals competing for freedom in the planet's deadliest street car race.
Also featuring Robert Glenister as Jonathan Grieves and Josef Davies as Ewan opposite Sean Bean and Billy Zane.
Curfew will be available on Fridays at 9pm on Sky One.