Actors | Jan 3, 2021
Phoebe Fox stars in The Great for Channel 4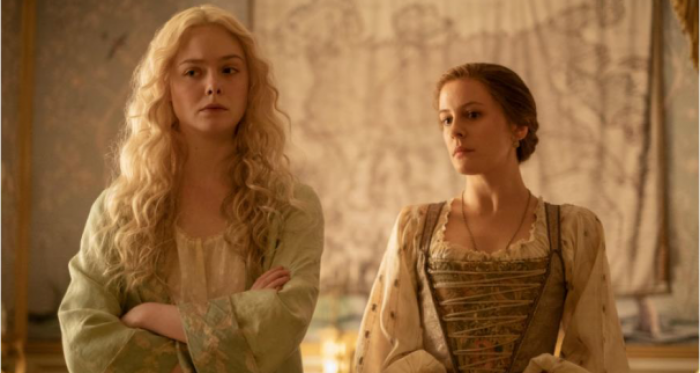 The Great is a 10 part historical, satirical drama which charter's the life of Catherine the Great and Tzar Peter III of Russia.
Phoebe Fox​ stars as Marial alongside Elle Fanning's Catherine and Nicholas
Hoult's Peter III.
The series is created by Tony McNamara and first aired on Hulu in 2020. It also features Richard Pyros as Count Raskolnikov, Blake Harrison as Colonel Svenska, Bayo Gbadamosi as Arkady, Grace Molony as Queen Agnes and Kemi Bo as Marina.
The Great airs at 9pm on Channel 4 in the UK on Sunday 3rd January.