Actors | Feb 25, 2014
Pramface rolls into series 3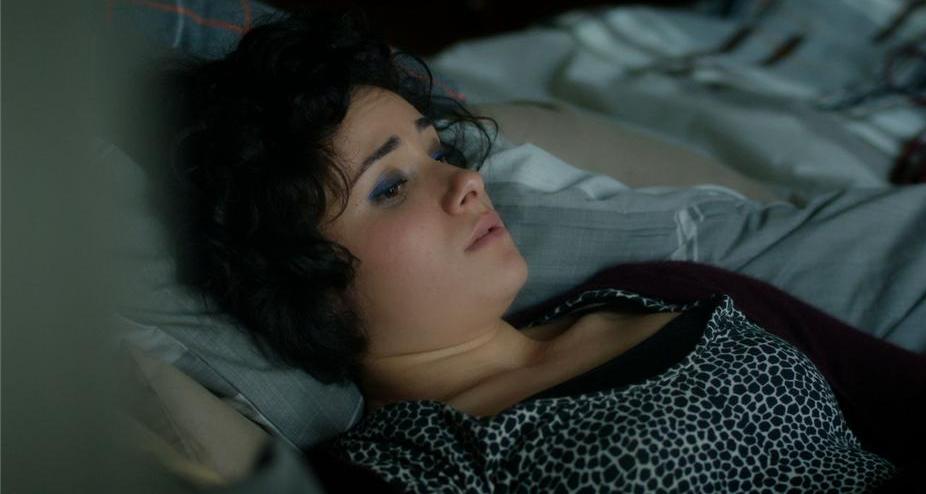 Yasmin Paige reprises her role as Beth, 'the best friend' in season 3 of Pramface on BBC Three directed by Natalie Bailey.

The baby is now one year old and the lives of those that surround him continue to throw up every challenge imaginable. Besides divorcing parents, parents getting evicted to caravan parks, Beth and her friends face the uphill task of finding a job.

Tom Spink guest stars as Sally's nightmare son Luke.

Pramface takes its usual comedy spin on all of these events.

The first of 6 episodes airs on BBC Three at 10pm on Tuesday 25th February and subsequently on BBC iPlayer.