Translation Rights | Aug 9, 2017
Principle photography underway for Georgetown film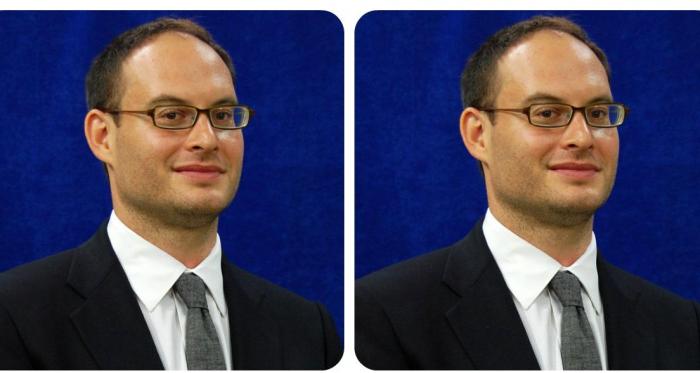 A star-studded cast featuring Vanessa Redgrave, Annette Bening and Christoph Waltz have started shooting for a new crime drama, Georgetown.
The script is written by Pulitzer Prize winner David Auburn and is based on the New York Times article The Worst Marriage in Georgetown by Franklin Foer.
Georgetown is also two-time Academy Award winner Waltz's directorial debut, with Brett Ratner, John Cheng, and David Gerson producing.