Translation Rights | Mar 7, 2013
Production Starts on The Book Thief Film Adaptation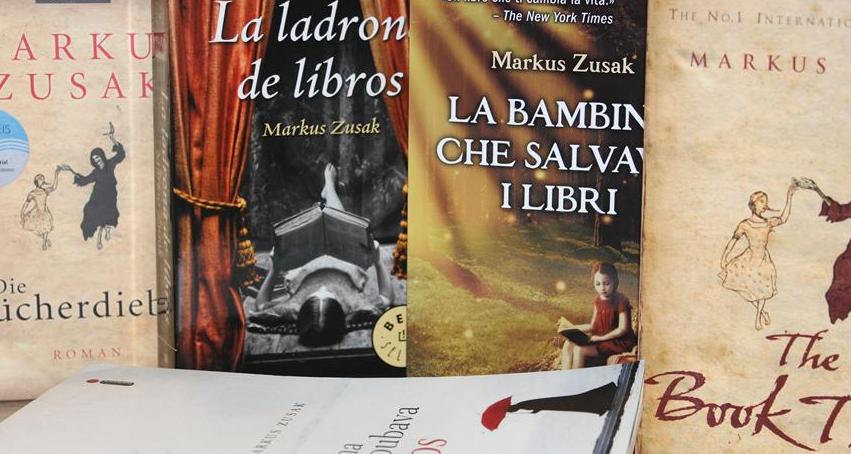 The film adaptation of Markus Zusak's international best seller The Book Thief is due to start production this month in Berlin, with Emily Watson and Geoffrey Rush taking lead roles. The title character will be portrayed by French-Canadian newcomer Sophie Nelisse.

The Book Thief tells the unforgettable story of Liesel Meminger, a foster child living outside Munich in Nazi Germany. Liesel scratches out a meagre existence for herself by stealing when she encounters something she can't resist: books. With the help of her accordion-playing foster father, she learns to read and shares her stolen books with her neighbours during bombing raids as well as with the Jewish man hidden in her basement. Narrated by the character of Death, this is nonetheless a life-affirming story of the power of words to uplift and transform.

Published in 2005, the novel spent more than 280 weeks on Bestseller charts and won several awards including the Commonwealth Writers Prize for Best Book and Publishers Weekly Best Children Book of the Year. It has been published in forty languages and has sold more than 4 million copies in translation.

The film will be released in early 2014 in 71 territories worldwide, with the US and UK release date set for January.