Presenters | Oct 30, 2020
Punk and the New Wave years with Annie Nightingale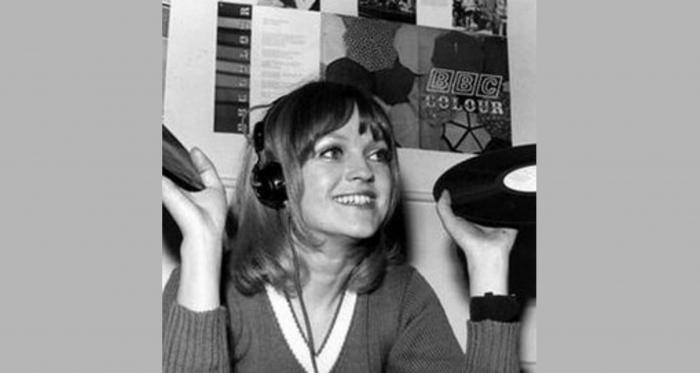 It's been 50 years since Annie Nightingale joined Radio 1 as a presenter - the first ever female DJ on the station to do so.

In her anniversary year, Annie opens up the archive for Punk and the New Wave Years with Annie Nightingale for BBC Four to select some of the finest and most intriguing moments from this era. Covering punk, post-punk and new wave, Annie has chosen to explore a movement in music that became the soundtrack to a generation.

Annie's anecdotes and her wealth of knowledge drives a compelling narrative in a programme that features rare footage and many stellar acts who graced the Old Grey Whistle Test studio during Annie's reign.

Punk and the New Wave years with Annie Nightingale is available to watch on BBC Four iPlayer now.