Theatre, Film and TV | Oct 8, 2021
Rachel O'Riordan directs The Beauty Queen of Leenane at the Lyric Hammersmith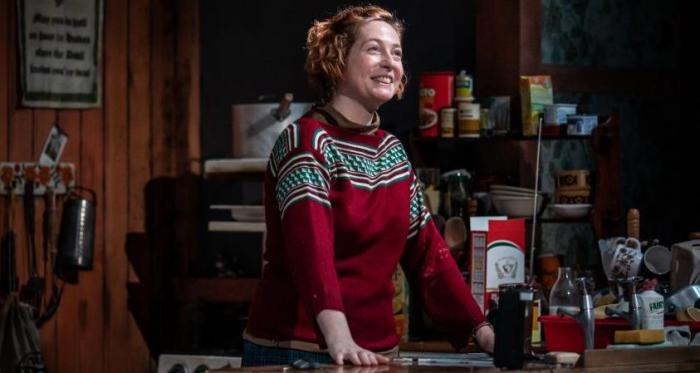 Rachel O'Riordan's revival of Martin McDonagh's award-winning play, The Beauty Queen of Leenane, opens this Autumn at the Lyric Hammersmith Theatre.

In the mountains of Connemara, County Galway, Maureen Folan – a plain, lonely woman, tied to her manipulative and ageing mother, Mag – comes alive at her first and possibly last prospect of a new life. But Mag has other ideas; and her interference sets in motion a train of events that leads inexorably towards the play's breathtaking conclusion.
The play stars Adam Best as Pato, Ingrid Craigie as Mag, Orla Fitzgerald as Maureen and Kwaku Fortune as Ray. Performances will run until 6th November 2021 and tickets can be bought via the Lyric Website.