Actors | Apr 27, 2016
Radhika Apte triumphs at the Tribeca Film Festival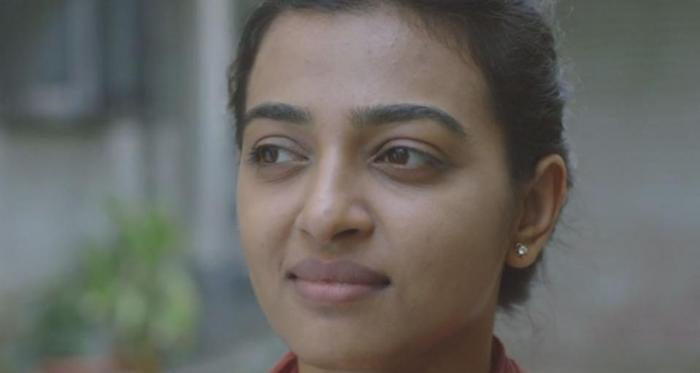 Radhika Apte bagged the Best Actress Award at the Tribeca Film Festival in the International Narrative Feature Film category.
She won the award for her work in Clean Shaven a segment of Madly, which is a global anthology film featuring love stories from different directors all over the world.
Radhika is a hugely successful Bollywood actress and has previously starred in the feature film Parched which premiered at the Toronto Film Festival.