Theatre, Film and TV | Jul 31, 2015
Richard Warlow's Ripper Street returns to BBC1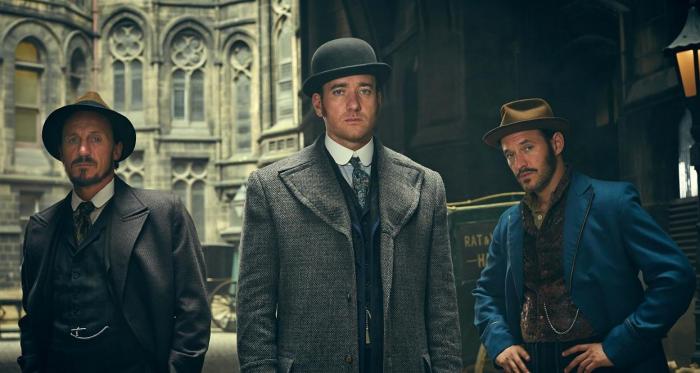 Richard Warlow's Ripper Street returns to BBC1 for its third series on 31st July.
The third series of the critically acclaimed crime drama initially launched on Amazon Prime, but now returns to its original home on BBC1. Created and written by Richard Warlow, with a later episode written by Rachel Bennette, the series is set in Victorian London's East End, and follows the efforts of the Whitechapel police as they attempt to keep the community under control.
Jerome Flynn leads the series as Detective Sergeant Bennet Drake, having been BAFTA nominated for his role in the second series; Naomi Battrick joins as Lily, a charming East End draper's daughter; Bradley Hall features as a young chemist caught up in the schemes of his master; Georgina Rich guest stars as Olivia Wakefield in the third episode; and Billy Cook plays Walter Inkman in episode 5.
Richard Warlow is currently working on the next two series of Ripper: the fourth series is now in production, with Kieron Hawkes directing the feature-length opening episode that will launch on Amazon Prime later in 2015.
Ripper Street will air on Friday nights at 9pm on BBC1 from 31st July.