Actors | Nov 14, 2014
Ripper Street returns on Amazon Prime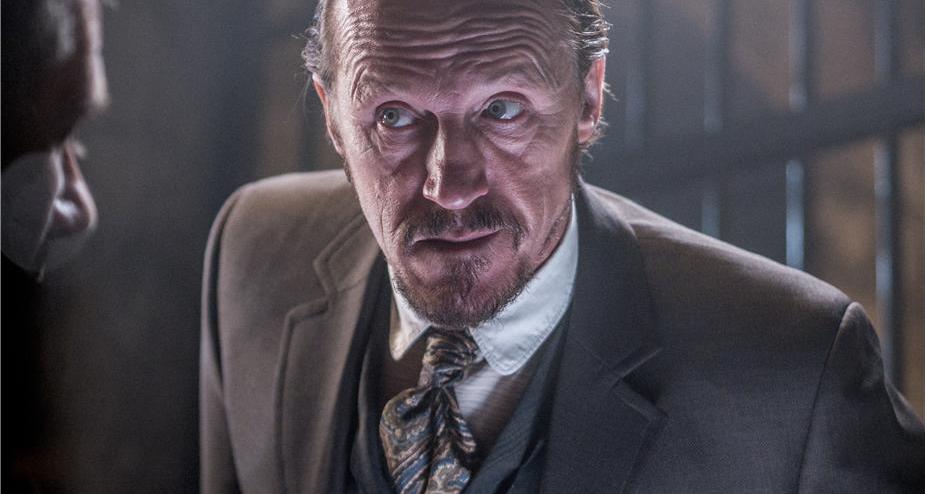 Ripper Street returns to our screens, this time on Amazon Prime. The series, created by Richard Warlow, is set in late 19th Century London in the aftermath of Jack the Ripper's grisly reign of terror and follows the efforts of the Whitechapel police as they attempt to keep the community under control.
Jerome Flynn leads the series as Detective Sergeant Bennet Drake. Jerome was BAFTA nominated this year for his role on Series 2 of Ripper Street. He is currently reprising his leading role of Bronn in the 5th series of Game of Thrones.
Naomi Battrick joins as Lily, A charming East End draper's daughter. Naomi previously played opposite Cillian Murphy in the film Blood. She is currently filming the BBC's new Scottish Crime Drama Stonemouth opposite Christian Cooke. And filmed a guest lead role in the BBC's Moving On earlier this year.
Bradley Hall features as a young chemist caught up in the schemes of his master in concocting illegal remedies and hauled in by Reid and his men. Bradley, who recently starred in Headlong's Spring Awakening can soon be seen as Joseph Poorgrass in Thomas Vinterberg's forthcoming feature adaptation of Far From the Madding Crowd.
Georgina Rich guest stars as Olivia Wakefield in the third episode; a struggling widow who visits a physic to attempt to contact her deceased husband. Georgina is currently filming a series regular in new BBC drama River opposite Stellan Skarsgard.
Billy Cook plays Walter Inkman in Episode Five. Walter is leader of a gang who is conflict with another. Billy most recently shot on the feature film Tresspass Against us alongside Michael Fassbender, in which he plays Pocket.
You can catch Ripper Street episodes 1 + 2 on Amazon Prime TV now!